PC LAN Services provides professional IT support services for small- to medium-size businesses in the Wisconsin and Chicago areas. Based in Milwaukee, WI, we manage the technology needs for over 100+ businesses in diverse industries and services several of our clients.
Today's technology is complicated. Since every business today depends on technology, it's also unavoidable. Too frequently, the challenge of managing technology overwhelms capabilities and resources and takes focus away from actually running the business itself.
We help you succeed by serving as your leader and guide in identifying, developing and deploying the best IT solutions for your business and allowing you to focus on what's important to growing.
Here's why so many businesses depend on PC LAN Services for complete IT services and support: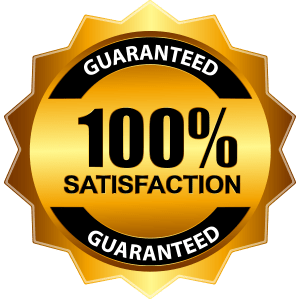 We'll respond to your support call within 30 Minutes or Less!
When you contact our office with a computer related issue, we guarantee that your phone or support ticket will be either answered immediately or returned within 60 minutes by one of our experienced engineers who can help. If we fail to respond within that time frame, the service for that incident is free.
We do not force you into a one size fits all plan. We are willing to work with you to develop a plan to fit your needs and budget.
No two companies are alike and we would rather spend the time to really know your business in depth and provide you a solution that is right for your budget and business.
We are large enough to provide outstanding service to our clients, and small enough to value your business and get to know you.
You are never a number to us; you are a person and company whose business we value and care about.
We provide personal support from live and local people.
You don't have to login somewhere in cyberspace and have a complete stranger take over your computer. Talk to one of our local engineers who you will see on a regular basis.
We talk about technology in terms you can understand. We will never talk down to you or speak in technical jargons.
Everyone who speaks with you regarding your technical problem will provide you the answers to your questions in PLAIN ENGLISH. Our engineers will never make you feel stupid because you don't understand their "geek speak".
100% Unconditional Satisfaction Guaranteed.
We will do whatever it takes to make sure you are completely satisfied with the work performed. No problems or hassles!
Our custom service packages deliver what you need and want without overstepping the boundaries of your budget. From cloud services to data backup, PC LAN Services is here to team up with you and your company for expert support.